Guarding Your Cloud, Shielding Your Future
Unleash AWS Security Excellence with Us!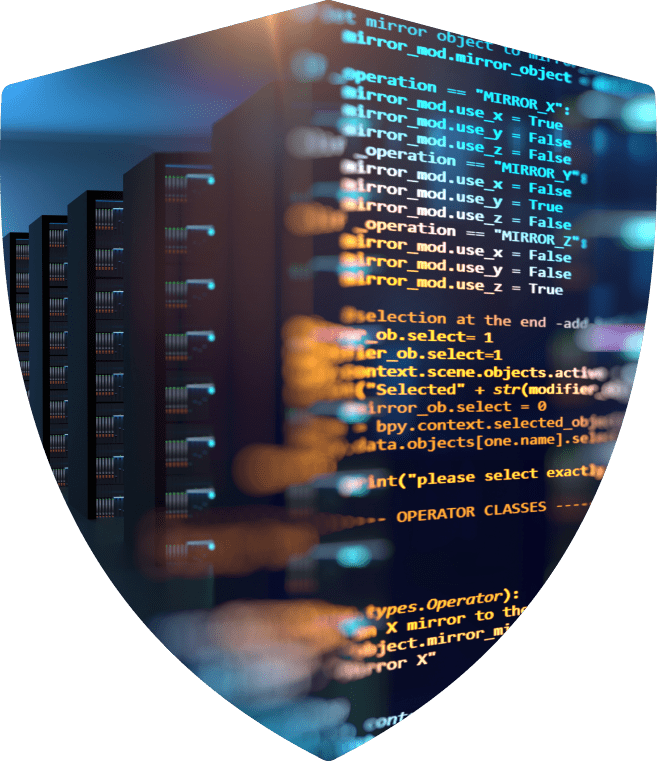 Security Matters At All Company Sizes!
Black Monocle is a small company with a big mindset! Our goal is to provide small and medium sized business with the security support they need but are unable to bring in house. We have team members who have worked with all sizes of business and understand what its like to have a hands on experience with the customers.
We have engineers from all backgrounds including Cloud, Dedicated and Physical security spaces. Let us know how we can help you and your team secure your company.